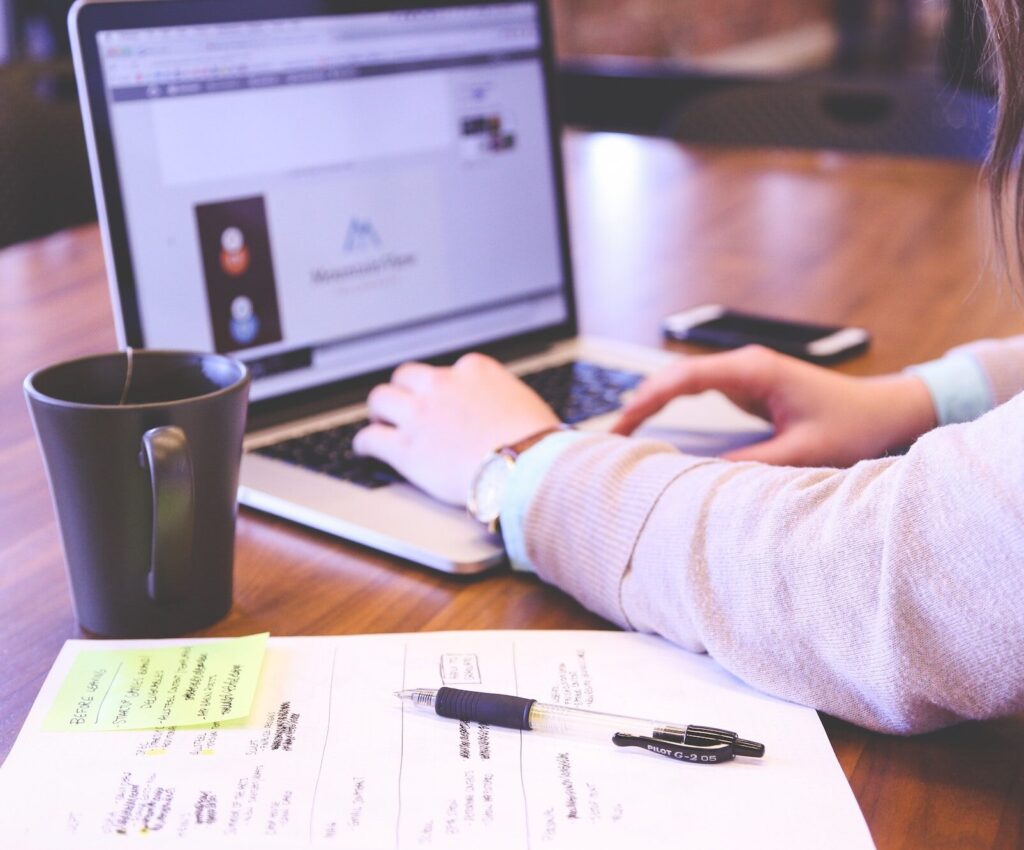 Equity ICI is proud of its relationship with the brokerage community, and welcomes enquiries from brokers and sales representatives regarding any of our properties.
Our philosophy is one based on cooperation and the exchange of information with brokers.  All Equity ICI managed properties operate on a "Brokers Protected" basis, and we are committed to responding to all enquiries quickly.
Please contact us for information regarding our properties and leasing opportunities.
Contact Us