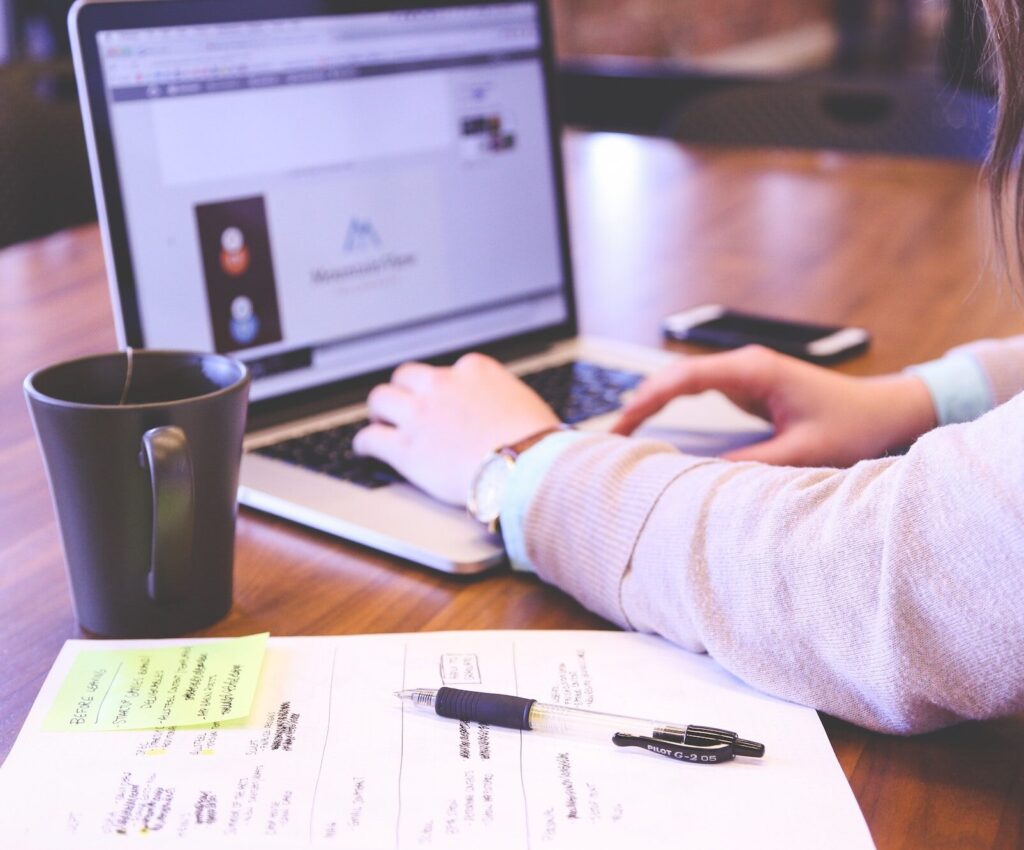 Equity ICI provides leasing support services for all of our managed commercial properties. Our relationship with the brokerage community, our use of the latest BOMA space measurement standards, our maintenance of building data and our reputation for a high level of service, makes Equity ICI a winning choice for retaining existing tenants and attracting new tenants to your assets.
We leverage technology from a variety of service providers and have access to powerful marketing tools. Creating stacking plans to highlight availabilities, 3d modelling, detailed space plans and coordinating on-line marketing materials are all aspects of our approach to putting your asset front and centre in a competitive market.
In a post-COVID environment, owners are being faced with more questions around their building's technical specifications, from densities to air handling capacity and filtration. We have the technical expertise to answer these questions and ensure owners and tenants have the information they need to make critical leasing decisions.
Please contact us for information regarding our properties and leasing opportunities.
Contact Us